Phenomenal precision work;
looks like damage never happened; nicest and smartest people.
The care and competence were outstanding.
Highly recommend them.
Scott W.
Thank You
Your Guys Are Miracle Workers!
Your Attention To Detail And Good Work
Is Very Much Appreciated.
-Ross and Mary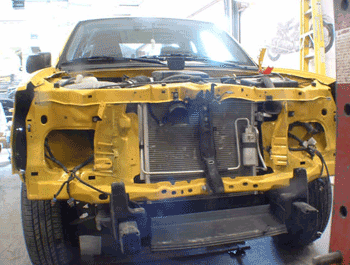 To all at Lawerance Auto Body,
When i left your place i felt as
if i had a brand new car!
Thank you so much!
-Barb
Dear Kate,
Thanks for your help with Melanni's car. Ralph said that your son was also kind and helpful to him. We appreciate all that
you do - (that's why we always come back - unfortunately)
-The Manoguis'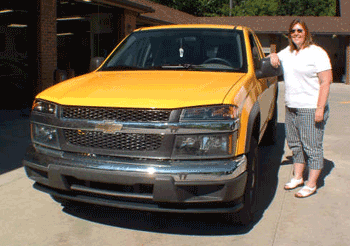 I came here just to get a new bumper put on
after someone hit my parked car. 
They went above and beyond to work around
my busy schedule to get my car fixed
and even detailed the inside for me unexpectedly.
Great people great work 👍 10/10 best in Brighton.
Brad J.
Any auto repair we have needed in the past 10+ years
we bring to Lawrence. The work they do is above everyone else.
From start to finish they are very professional.
They are very knowledgeable and spot on with parts and labor.
Any time we are in need of auto repair
we will take the vehicle to them no question.
Hands down the best at what they do.
Rosa F.
We just had our car repaired here
and could not be more satisfied. 
The staff there is very professional and courteous.
The work was done on time and right on the estimate.
The car looks like it was never in a accident.
Stan S.
Kate,
I stopped by on Monday Feb. 2nd
and you rubbed out some marks
I had on my front bumper. I want to
thanks you again for doing that.
It was very kind of you. I really appreciated it.
Best Wishes, Betty
Dear Kate,
Please know how happy I was
to pick up my car, and find is
looking just like new...even better
than new.
Your folks are special!!!
Thanks again, Mary Lynn